Trainers Conference

January 21-22, 2019
High Meadow Farm
Loxahatchee, FL
Featuring the U.S. Dressage Coaches
Debbie McDonald, US Dressage Technical Advisor
Christine Traurig, US Dressage Young Horse Coach
George Williams, US Dressage Youth Coach
Charlotte Bredahl, US Dressage Assistant Youth Coach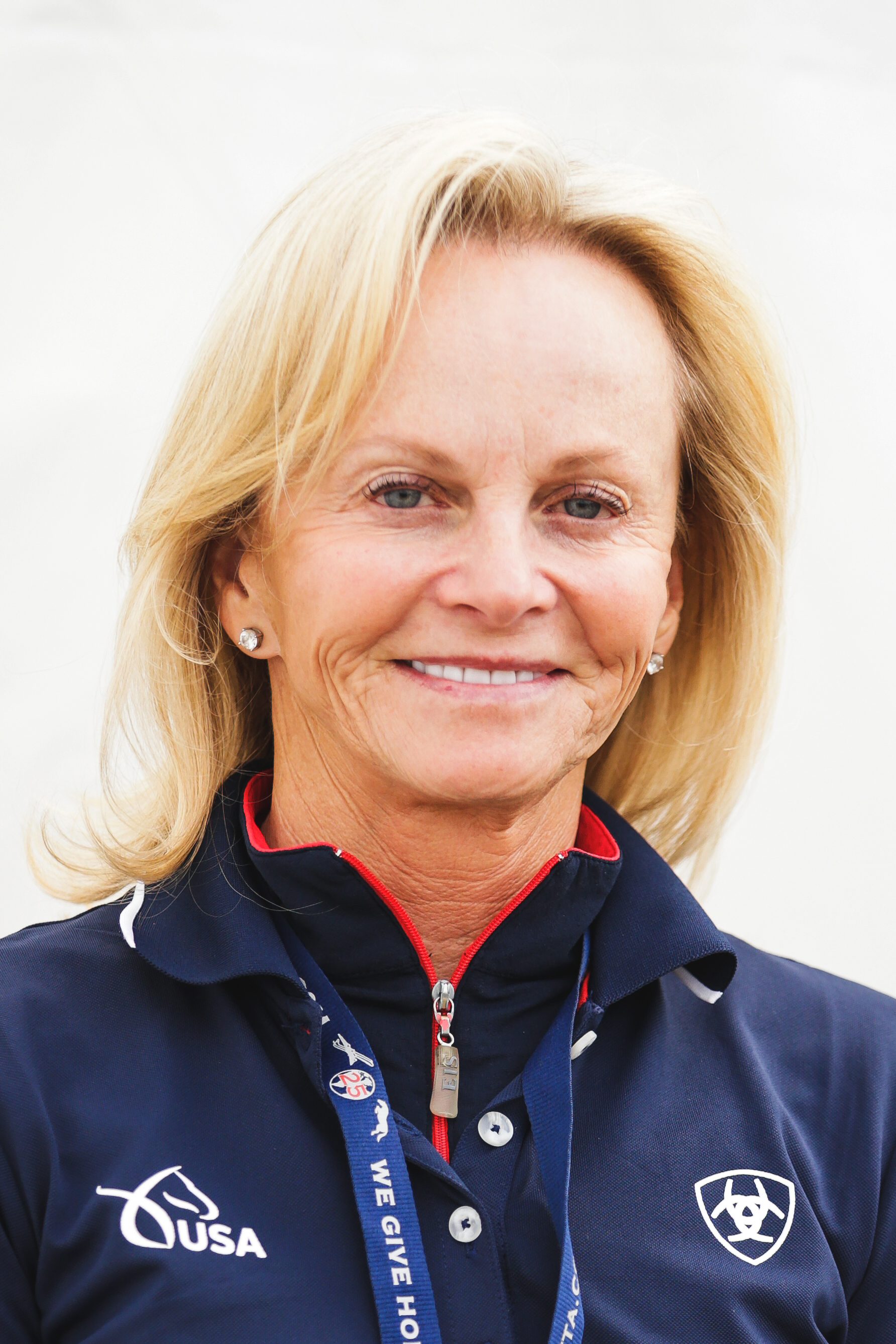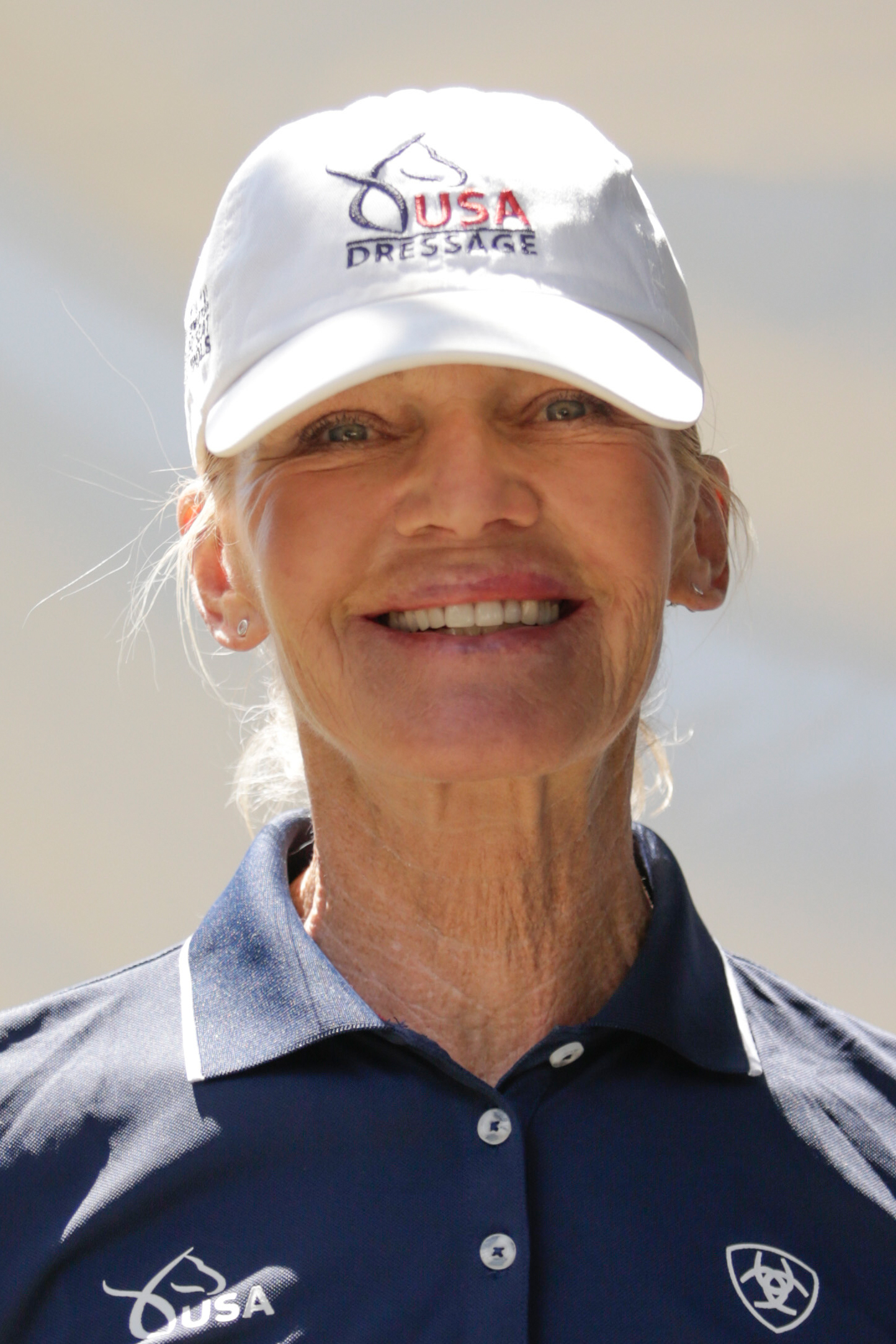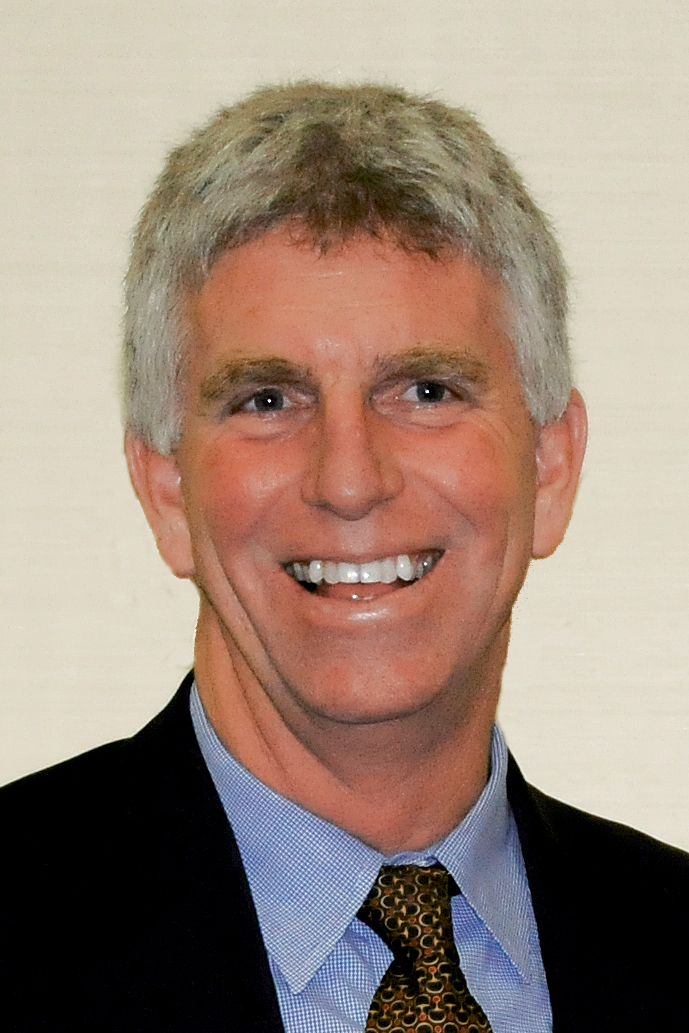 HOTEL INFORMATION:
Embassy Suites West Palm Beach – Central
1601 Belvedere Rd.
West Palm Beach, FL 33406
561-689-6400
Embassy Suites West Palm Beach - Central will serve as our host hotel. Reservations must be made by December 20, 2018 to receive our discounted rate of $209 (plus applicable taxes). Reservations can be made through this link or by contacting the hotel directly.
If you have any questions, please contact the program liaison at trainersconference@usdf.org or 859-971-2277.
USDF members can watch extended footage of the 2016 and 2017 Trainers Conferences on eTRAK; just look for Virtual Events.
Read about our 2015 conference featuring Stephen Clarke here.

To see footage from the 2015 conference featuring Stephen Clarke, the 2014 and 2013 conferences featuring Steffen Peters and Scott Hassler and the 2012 conference featuring Christoph Hess, visit DressageClinic.com