USDF Dressage Sport Horse Youth Breeders Seminar
2018 USDF Youth/Young Adult Dressage Sport Horse Breeders Seminar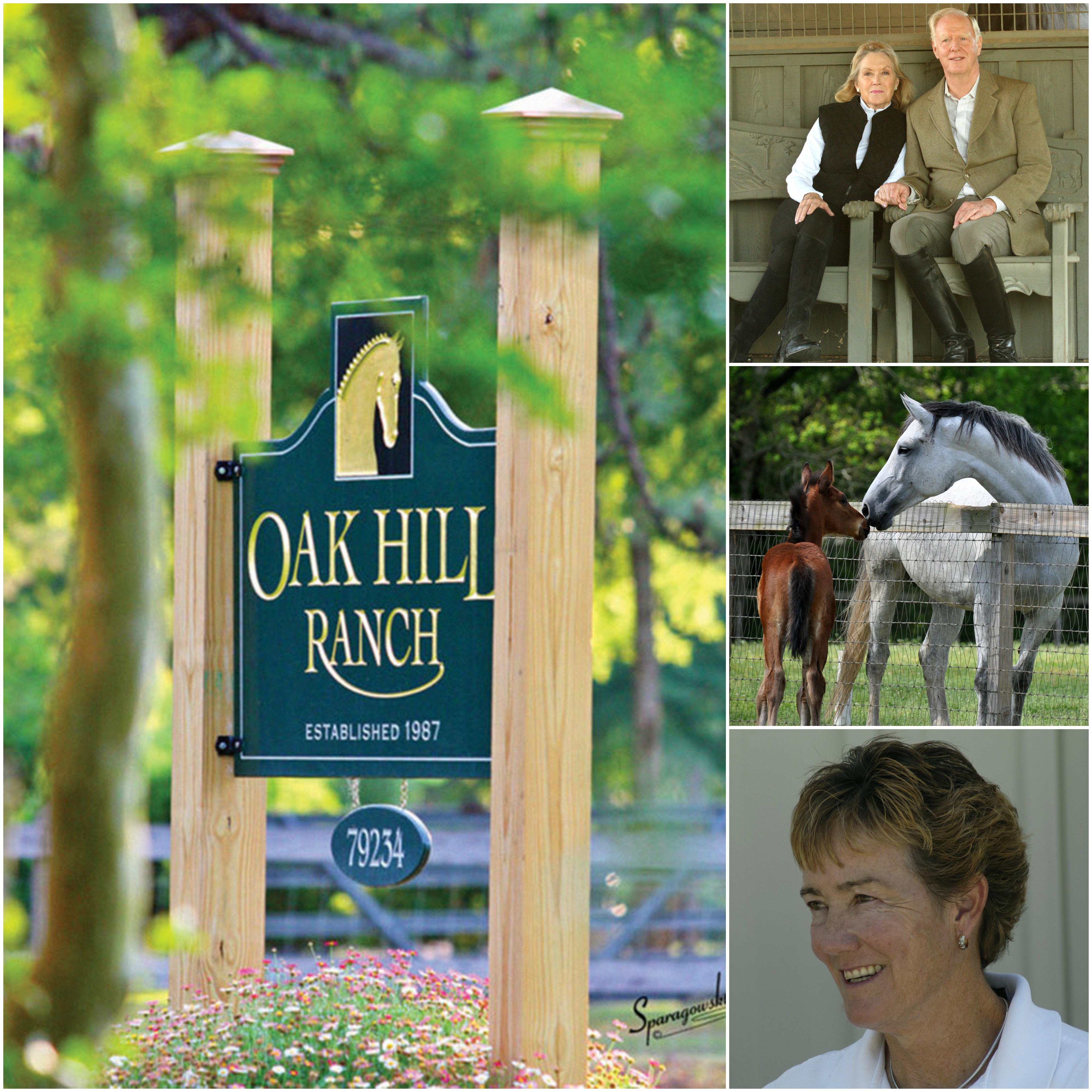 June 22-24, 2018
Oak Hill Ranch
Folsom, LA
This course is an introduction for youth and young adults to the sport horse breeding farm, its purpose, operation, and overall goals. The participants will have two full days at one of the largest dressage sport horse breeding farms in the country. Included in their time at the farm will be sessions specific to both mare and stallion management, the handling of foals and young horses and their training – from first haltering to under saddle as an FEI horse; and ideal conformation and movement of the dressage sport horse will be introduced. Participants will also have the opportunity to gain experience evaluating the gaits of young horses under saddle. Unique for 2018 will be the opportunity for attendees to observe an Oldenburg Breeders' Society North American Division of GOV inspection, which will be part of this educational opportunity, and held at Oak Hill Ranch.
FACILITY INFORMATION: The 2018 seminar will be held at Oak Hill Ranch, 79234 LA-25, Folsom, LA 70437
SCHEDULE:
Friday evening will be an orientation to the seminar, beginning at 5:30PM
Saturday begins at 8:00AM, and will conclude around 5:00PM
Sunday begins at 8:00AM, and will conclude around 3:00PM
HOTEL INFORMATON: Clarion Inn: 501 North Highway 190, Covington, LA 70433
Book Your Hotel
AIRPORT INFORMATION: Louis Armstrong New Orleans International Airport is approximately 50 miles from the facility.
For more information, contact sporthorse@usdf.org.