USDF Youth Regional Team Competitions
with funding support provided by USEF
These competitions may be hosted in each of the nine USDF regions and are open to anyone age 21 and under riding between Introductory Level and Grand Prix. Each competition features an educational component, along with riders competing on teams and much more fun and excitement.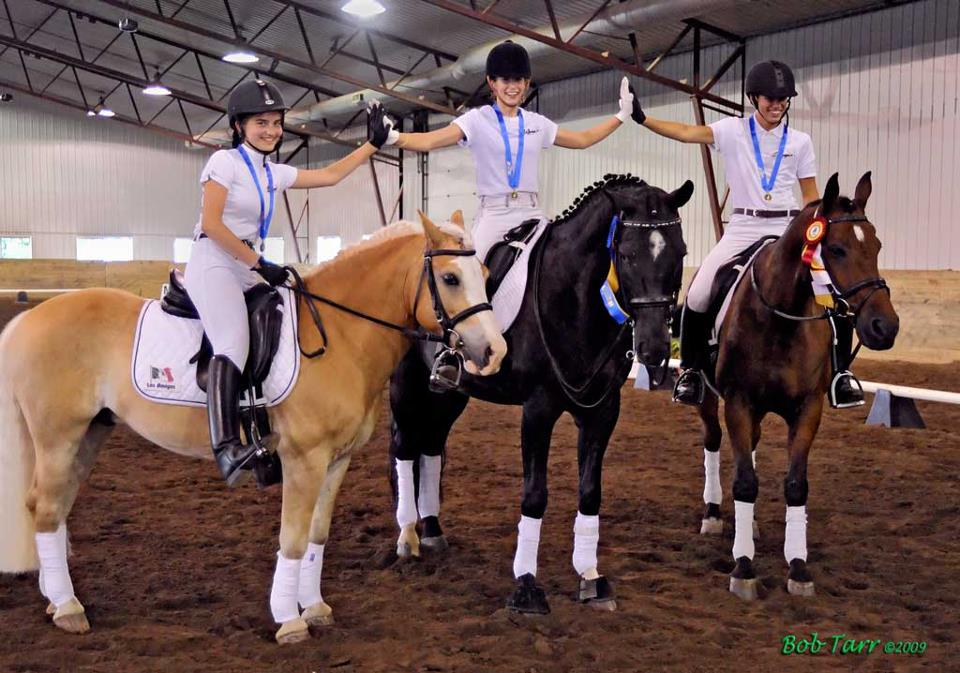 Made possible by the United States Equestrian Federation National Affiliate Grant, USDF will award a $125 grant to Youth Regional Team Competitions that host an educational activity. There is one grant available to each region. Grant requests must be approved by the Regional Director. Interested? Fill out the Grant Request 30 days prior to the competition and submit it to youth@USDF.org.
If you have any further questions, contact the USDF Youth Regional Team Competitions liaison at youth@usdf.org or call (859) 971-2277.
USDF Youth are on Facebook! "LIKE" us today!